[contact-form-7 id="7693" title="Popup"]
Santa Barbara City College, szkoła która według amerykańskiego rankingu The 50 Best Community Colleges in the United States jest na 2 miejscu w USA! 113-letni Santa Barbara City College (SBCC) znajduje się w Santa Barbara w Kalifornii, na terenie kampusu położonego nad oceanem. Santa Barbara City College oferuje ponad 50 programów certificate i 80 programów degree, przy średniej wielkości klasy 28 studentów. 57% studentów studiów dziennych w Santa Barbara City College przenosi się do czteroletnich uczelni i otrzymuje tytuł licencjacki. Umowy z 76 uczelniami w Kalifornii i poza nią, gwarantują, że kredyty uzyskane w SBCC są akceptowane przez amerykańskie uniwersytety. Program transferu osiągnięć uczelni (TAP) pomaga uczniom w podejmowaniu świadomych decyzji podczas planowania przejścia z SBCC na czteroletni uniwersytet.
Kampus: college posiada 3 kampusy – Main Campus, Wake Campus i Schott Campus.
Liczba studentów: w SBCC uczy się 20 000 studentów, z których 7 500 studiuje w pełnym wymiarze godzin.
Adres uniwersytetu: Santa Barbara City College, 721 Cliff Drive, Santa Barbara, CA 93109-2394, USA
Adres internetowy: www.sbcc.edu
Walt Disney, George Lucas, Halle Berry, Tom Hanks, Astronaut Eileen Collins, Black & Decker CEO Nolan Archibald, Arnold Schwarzenegger, pisarz Amy Tan, fashion designer Monique Lhuillier, NBC news anchor Brian Williams – Oni wybrali naukę w Community Colleges!
Kierunki studiów
Accounting Education
Business Administration
Computer Applications and Office Management
Computer Information Systems
Finance, International Business and Marketing
Computer Network Engineering
Culture, Society and Human Behavior
American Ethnic Studies
Anthropology
Communication
English, Composition and Literature
History
Honors
Liberal Arts and Sciences
Philosophy
Political Science and Economics
Psychology
School of Modern Languages
Sociology
Addictive Disorders Counseling
Early Childhood Education
Health Information Technology and Cancer Information Management
Liberal Studies
Medical Imaging Sciences
Physical Education/Health Education/Dance/Athletics
School of Justice Studies
School of Nursing (Associate Degree Nursing)
School of Nursing (Vocational Nursing)
Film o Santa Barbara City College
Wymagana znajomość angielskiego
B2/ Higher Intermediate
TOEFL 5.0 (zależy od programu)
Pomoc w złożeniu aplikacji
Jeżeli chcesz skorzystać z naszej pomocy w dostaniu się na studia w USA do Santa Barbara City College, czytaj tutaj.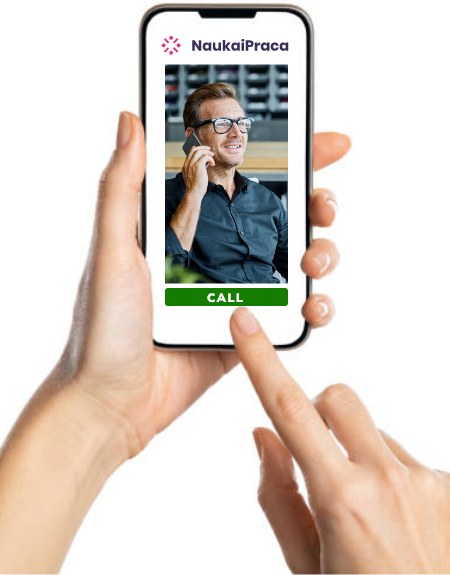 Skontaktuj się!
W przypadku pytań dotyczących wyjazdu do USA, prosimy o kontakt:
727 450 900
+48 727 450 900
(22) 331 00 50
JSC
[email protected]