Studia w Niemczech to nieocenione doświadczenie i wielka przygoda, które bez wątpienia zaowocują w przyszłości. To niepowtarzalna okazja, aby dać sobie lepszy start oraz poznać ludzi z całego świata. Dzięki naszemu doświadczeniu, wiedzy i umowom z niemieckimi uczelniami pomożemy Ci bezproblemowo wybrać i dostać się na wymarzone studia w Niemczech.
Studia w Niemczech oferują bogate kulturalne i społeczne doświadczenie. Rok akademicki w Niemczech rozpoczyna się zwykle jesienią i wiosną. Niektóre akademickie lata są podzielone na dwa semestry, inne na cztery kwartały, a niektóre na trzy części.
Poniżej lista przeszło 170 uczelni w Niemczech z którymi współpracujemy i pomagamy w rekrutacji do nich studentom z Polski oraz innych krajów.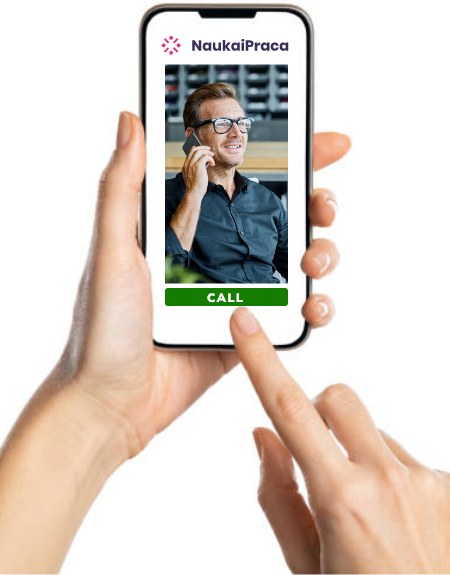 Skontaktuj się!
W przypadku pytań dotyczących wyjazdu do Niemiec, prosimy o kontakt:
727 450 900
+48 727 450 900
(22) 331 00 50
JSC
[email protected]