Humber Institute of Technology and Advanced Learning zwany wcześniej Humber College to dynamicznie rozwijająca się wyższa szkoła w Kanadzie. Uczelnia publiczna jaką jest Humber College została założona w Toronto w 1967 roku. Humber College kładzie nacisk na praktyczne, ukierunkowane na karierę uczenie się.
Kampus: szkoła posiada 3 główne kampusy i są to Humber North campus, Lakeshore campus i Humber Orangeville campus.
Pracownicy: uczelnia zatrudnia 3400 osób.
Liczba studentów: 27 000 studentów full-time oraz 56 000 part-time.
Adres uniwersytetu: Humber Institute of Technology and Advanced Learning,110 Carrier Drive, Toronto, Ontario, M9W 5R1, Canada
Adres internetowy: Humber Institute of Technology and Advanced Learning humber.ca
Humber College oferuje przeszło 150 programów typu Certificate, Diploma, Bachelor oraz Postgraudate Diploma w następujących szkołach:
School of Applied Technology

The Business School

School of Media Studies and Information Technology

School of Social and Community Services

School of Creative and Performing Arts

School of Health Sciences

School of Hospitality, Recreation and Tourism

School of Liberal Arts and Sciences
Wymagana znajomość angielskiego
od B2/Higher Intermediate
Minimum TOEFL Scores 550 for paper-based test OR 80 (20L, 20W, 20S, 20R) for internet-based test. Więcej informacji czytaj tutaj.
Pomoc w złożeniu aplikacji
Jeżeli chcesz skorzystać z naszej pomocy w dostaniu się na studia w Kanadzie do Humber College, czytaj tutaj.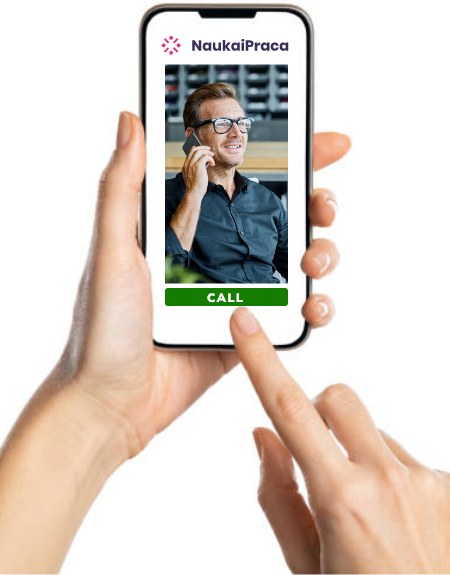 Skontaktuj się!
W przypadku pytań dotyczących wyjazdu do Kanady, prosimy o kontakt:
727 450 900
+48 727 450 900
(22) 331 00 50
JSC
[email protected]