Southern Cross University to australijska państwowa uczelnia powstała w 1994 roku w wyniku usamodzielnienia się części ośrodków akademickich University of New England. Kierunki studiów dostępne na uczelni to Arts, Humanities and Social Sciences, Business and Tourism, Digital Media and Information Technology, Education and Teaching, Engineering and Science, Health Sciences, Indigenous Knowledge, Law and Justice, Marine and Environmental Sciences, Music and Creative Arts, Nursing and Midwifery.
Kampus: Southern Cross University posiada kampusy w Lismore, Gold Coast, Coffs Harbour, National Marine Science Centre, Sydney i Melbourne.
Studenci: 18 000 osób.
Adres uniwersytetu: Southern Cross University, Military Road East, Lismore, NSW 2480, Australia.
Adres internetowy: Southern Cross University www.scu.edu.au
Uniwersytet Southern Cross University dzieli się na dwa wydziały oraz dziesięć szkół i kolegiów:
Wydział Sztuk i Nauk
Szkoła Sztuk i Nauk Społecznych
Szkoła Edukacji
Szkoła Nauk Przyrodniczych i Zarządzania
Kolegium Australijskich Ludów Rdzennych
Szkoła Nauk o Zdrowiu i Człowieku
Wydział Biznesu i Prawa
Szkoła Przedsiębiorczości i Zarządzania
Szkoła Turystyki i Hotelarstwa
Szkoła Prawa i Sprawiedliwości
Podyplomowe Kolegium Zarządzania
Szkoła Hotelarska w Sydney
Film o Southern Cross University
Wymagana znajomość angielskiego
B2/Higher Intermediate
International English Language Testing System (IELTS) Academi – Overall 6.0 (with no sub-score <5.5)
Test of English as a Foreign Language (TOEFL) – 60 (with min 18 in writing)
Cambridge English Scale Score (from 2015) – 169 (with no sub-score <162)
Pearson Test of English (PTE) – 50 (with no sub-score <42)
Pomoc w złożeniu aplikacji
Jeżeli chcesz skorzystać z naszej pomocy w dostaniu się na studia w Australii do Southern Cross University skontaktuj się z naszym biurem w Warszawie.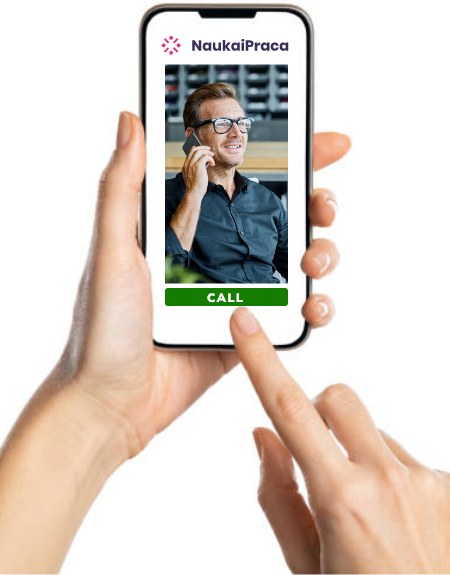 Skontaktuj się!
W przypadku pytań dotyczących wyjazdu do Australii, prosimy o kontakt:
727 450 900
+48 727 450 900
(22) 331 00 50
JSC
[email protected]