The Sheridan College Institute of Technology and Advanced Learning potocznie zwany Sheridan College został założony w 1967 roku i jest szkoła publiczną. Szkoła oferuje ponad 130 programów jak animation and illustration, music theatre, film and design, business, applied computing, engineering technology, community studies i liberal studies.
Kampus: szkoła posiada kampusy w nastepujących miastach Ontario – Davis Campus Brampton, Hazel McCallion Campus Mississauga, Trafalgar Road Campus Oakville.
Studenci: 23 000 full-time i 35 000 part-time.
Adres szkoły: The Sheridan College Institute of Technology and Advanced Learning, 7899 McLaughlin Road, Brampton, Ontario, L6Y 5H9, Canada.
Adres internetowy: Sheridan College www.sheridancollege.ca
Sheridan College oferuje naukę w następujących szkołach:
Faculty of Animation, Arts and Design
Pilon School of Business
Faculty of Applied Health and Community Studies
Faculty of Humanities and Social Sciences
Faculty of Applied Science and Technology
Continuing and Professional Studies
Programy w Sheridan College
Wymagana znajomość angielskiego
od B2/Higher Intermediate
Minimum TOEFL Scores 550 for paper-based test OR 80 (20L, 20W, 20S, 20R) for internet-based test.
Pomoc w złożeniu aplikacji
Jeżeli chcesz skorzystać z naszej pomocy w dostaniu się na studia w Kanadzie do Sheridan College, czytaj tutaj.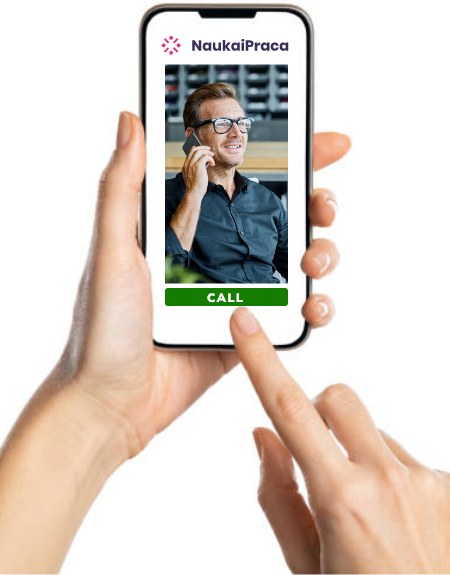 Skontaktuj się!
W przypadku pytań dotyczących wyjazdu do Kanady, prosimy o kontakt:
727 450 900
+48 727 450 900
(22) 331 00 50
JSC
[email protected]

kaipraca.pl