Oxford Brookes University został założony w 1865 jako Oxford School of Art. Następnie został przekształcony w Politechnikę Oksfordzką a od 1992 nazywany jest Oxford Brookes University. Uczelnia jest drugim co do wielkości uniwersytetem w Oksfordzie po University of Oxford, a studenci obu uczelni należą do elitarnej Oxford Union. Oxford Brookes University oferuje kursy typu Undergraduate oraz Postgraduate jak Certificate, Diploma, Bachelor, Master oraz MBA.
Kampus: szkoła posiada 3 główne kampusy w Oksfordzie (Headington Campus, Wheatley Campus, Harcourt Hill Campus) oraz jeden w Swindon.
Pracownicy: Uczelnia zatrudnia 2 881 osób.
Liczba studentów: Na uczelni studiuje 17 805 studentów (Undergraduates – 13 690, Postgraduates – 4 115).
Adres uniwersytetu: Oxford Brookes University, Headington Campus, Oxford, OX3 0BP, UK
Adres internetowy: www.brookes.ac.uk
Oxford Brookes University oferuje następujące kierunki studiów
Oxford Brookes Business School – Business School, Oxford School of Hospitality Management.
Faculty of Health and Life Sciences – Department of Biological and Medical Sciences, Department of Midwifery, Community and Public Health, Department of Nursing, Department of Psychology, Health and Professional Development, Department of Sport, Health Sciences and Social Work (including the Functional Food Centre).
Faculty of Humanities and Social Sciences – School of Education, Department of English and Modern Languages, School of History, Philosophy and Culture, School of Law, Institute of Public Care, Department of Social Sciences (including Primate Conservation).
Faculty of Technology, Design and Environment – School of Architecture, School of Arts, School of the Built Environment, Department of Computing and Communication Technologies, Department of Mechanical Engineering and Mathematical Sciences.
Film o Oxford Brookes University
Wymagana znajomość angielskiego
B1/Intermediate
IELTS 4.5 overall with 4.0 in all skills
Pomoc w złożeniu aplikacji
Jeżeli chcesz skorzystać z naszej pomocy w dostaniu się na studia w Anglii do Oxford Brookes University czytaj tutaj.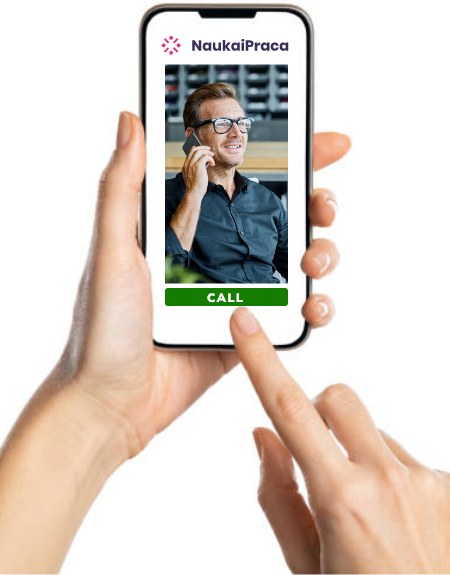 Skontaktuj się!
W przypadku pytań dotyczących wyjazdu do Anglii, prosimy o kontakt:
727 450 900
+48 727 450 900
(22) 331 00 50
JSC
[email protected]