Master of Business Administration (MBA) to jeden z najpopularniejszych programów magisterskich, wykładanych i uznawanych na całym świecie. Dlatego też MBA jest oddzielnym dyplomem. Jest ceniony za silne powiązanie ze sobą doświadczeń praktycznych i wiedzy teoretycznej.
Osiągnięcia tego w programie dziennym zajmuje od 12 do 24 miesięcy, w zależności od programu, landu i uczelni. Motywacja do udziału w programie MBA jest podobna do studiów magisterskich – dalsza edukacja, lepsze szanse kariery i pogłębianie wiedzy. Z tego powodu programy MBA w Niemczech są szeroko rozpowszechnione i cieszą się dużym powodzeniem.
Co jest potrzebne, aby złożyć wniosek na studia podyplomowe w Niemczech?
Wymagania na studia podyplomowe w Niemczech mogą się różnić w zależności od uczelni.
Każda z niemieckich szkół wymaga jednak świadectwa ukończenia studiów licencjackich lub magisterskich, suplementu dyplomu, a także udokumentowanego doświadczenia zawodowego.
W Niemczech można studiować podyplomowo w wielu dziedzinach, takich jak:
Prawo i administracja,
Biznes,
Dziennikarstwo,
Edukacja,
Inżynieria,
Medycyna.
Uniwersytety w Niemczech z którymi współpracujemy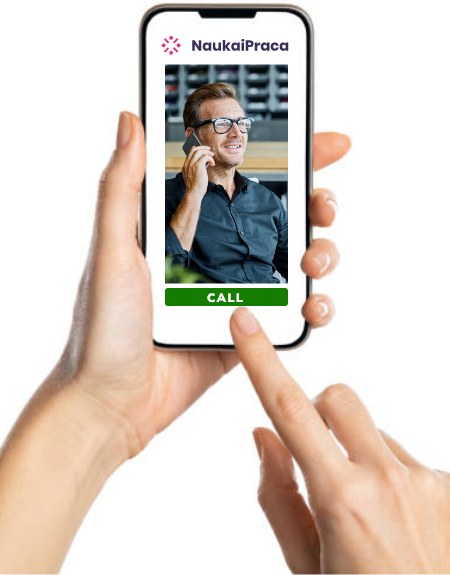 Skontaktuj się!
W przypadku pytań dotyczących wyjazdu do Niemiec, prosimy o kontakt:
727 450 900
+48 727 450 900
(22) 331 00 50
JSC
[email protected]